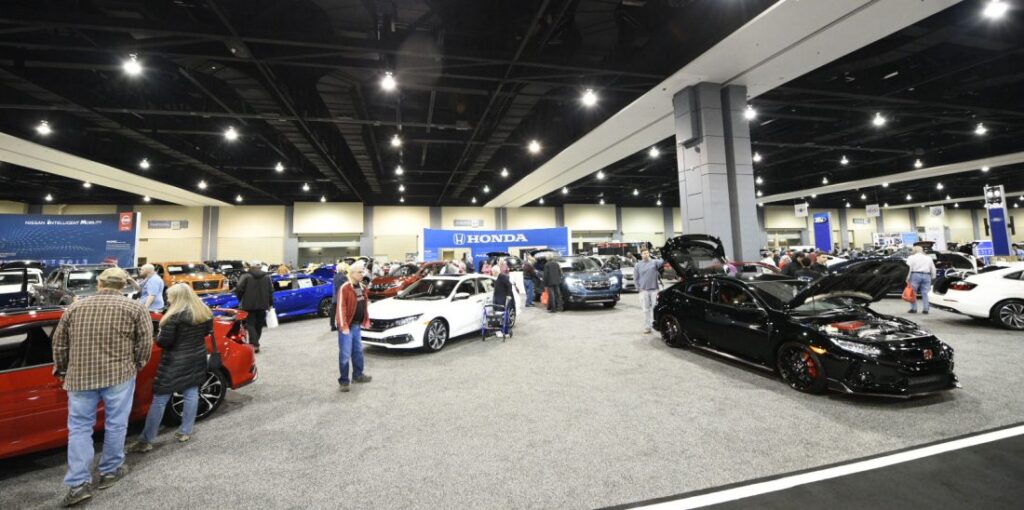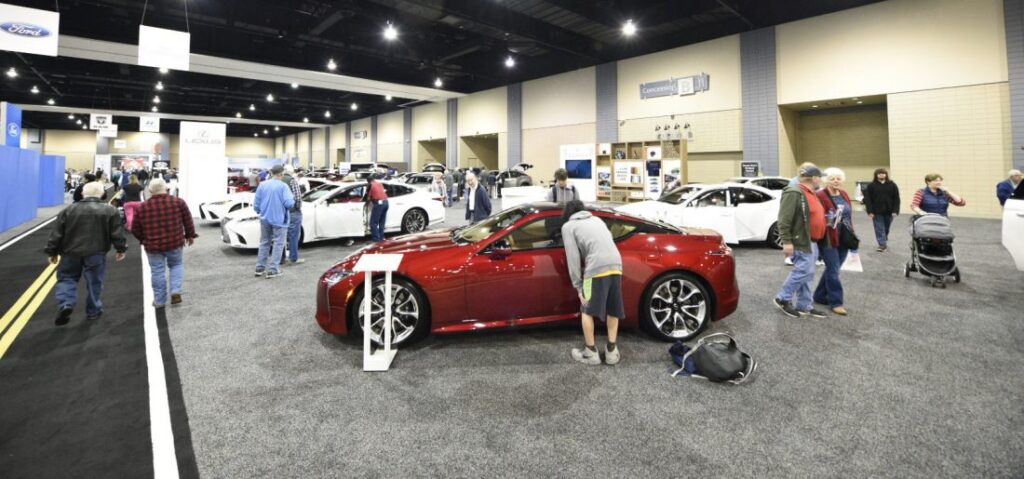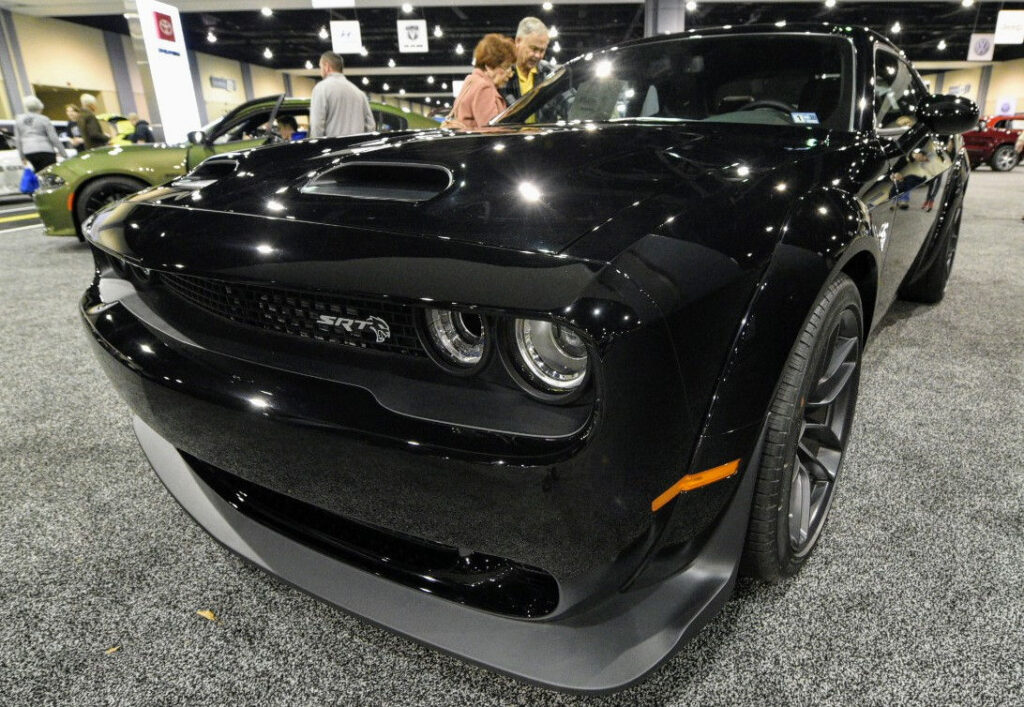 Friday, February 17 10 AM ‐ 9 PM
Saturday, February 18 10 AM ‐ 9 PM
Sunday, February 19 10 AM ‐ 6 PM
EV Ride Daily 10AM – 5PM
Greater Richmond Convention Center
403 N 3rd Street
Richmond, VA 23219
(804) 783-7300
Parking is available for a FEE in several parking decks and lots nearby. There is limited on-street
parking in the surrounding area.
Adults and children over 12 – $12
 Children (12 and younger) – Free
Senior Citizens (65 and older) – $9
Military (with ID) – $9
Student (with ID) – $9
New this year, our EV Ride Experience will allow show-goers to hop in an emissions-free vehicle for a trip around the indoor track on the showroom floor. You'll experience the power, performance, technology, and instant torque of these "rEVolutionary" cars and trucks. EV Ride Along Experience hours are 10 a.m. to 5 p.m. daily. Come out and experience the EV of your choice from Chevy, Ford, Hyundai, Kia, Nissan, Toyota, and Volvo!
The auto show will highlight a wide range of the NEW 2023 models this year, please see list
below. (Manufacturer list is subject to change at any given time, please check back for any updates
listed here) ACURA, AUDI, BUICK, CHEVY, CHRYSLER, CADILLAC, DODGE, FORD, GMC, HONDA, HYUNDAI,
INFINITI, JEEP, NISSAN, RAM, KIA, MAZDA, MITSUBISHI, MERCEDES-BENZ, TOYOTA,
VOLKSWAGEN, VOLVO
From vintage Mustangs and classic Chevys to custom tricked-out vehicles and European gems, a
collection of antique vehicles will be on display, courtesy of Victory 7 Mustang Club, Central
Virginia Mustang Club, Old Dominion Late Great Chevys Car Club, Central Virginia British Car
Club, and the Coastal Virginia Auto Show.